Returning to China
If you are looking to return to China to delve a little further into its fascinating culture and varied landscapes, this selection of tours may be just what you are looking for. These tours offer a more in-depth exploration of the lesser known regions within China, such as the unique geology of Sichuan's Nine Villages Valley, the diverse traditions of the Yunnan Province and the jaw dropping scenery of Hunan's Zhangjiajie National Park.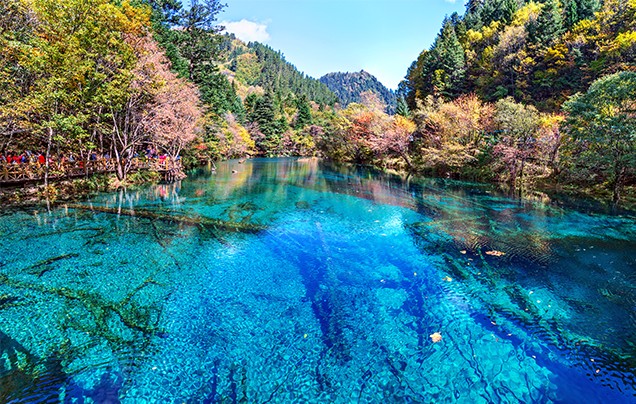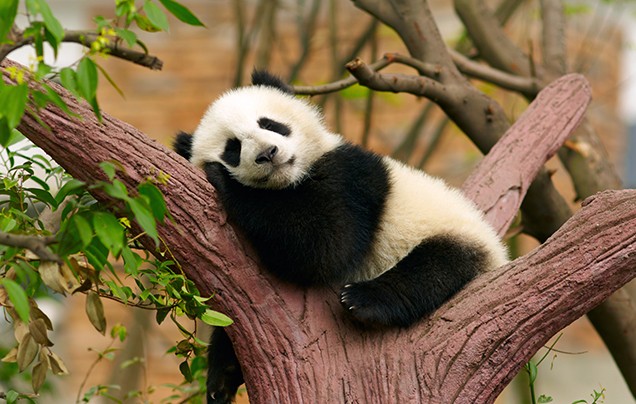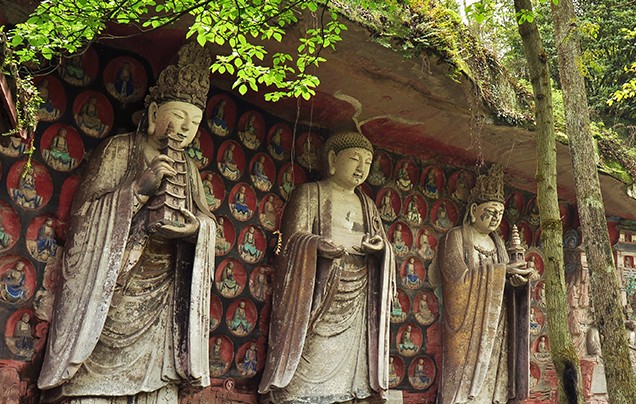 Sichuan Explorer
New Zealand - Chengdu (1N) - Mt Emei (2N) - Ya'an (2N) - Mt Qingcheng (2N) - Nine Villages Valley (3N) - Mao County (1N) - Chengdu (2N) - New Zealand
View Tour
© 2018 Wendy Wu Tours, All Rights Reserved.
Wendy Wu Tours offers the best selection of tours to Asia. Wendy Wu Classic, Immerse Yourself & Deluxe Group Tours, Private and Tailor-Made Tours to Asia from New Zealand, Australia, the US and UK.
Offices in Auckland, Sydney, London, New York, Shanghai and Xian.