Top Tours to Vietnam
Wendy Wu Tours have been showing people the best bits of Vietnam for over 15 years and in that time we have learnt what makes a great tour experience. Combining our own expertise with our customers feedback, we have put together a selection of great value tours of Vietnam visiting popular sites such as the beautiful Halong Bay and historic Hoi An as well as showcasing some of the more authentic experiences of everyday Vietnamese life. Whichever tour you choose, you'll return with memories to last a lifetime.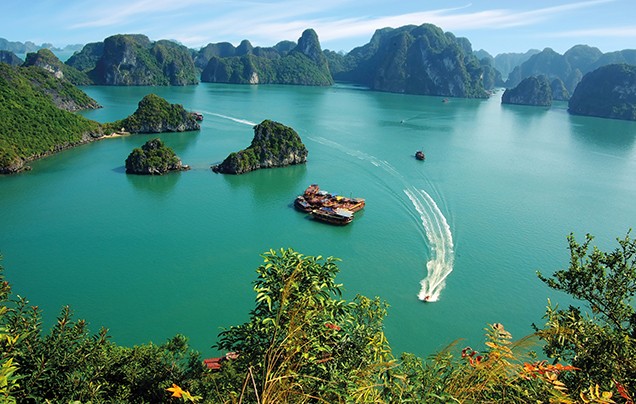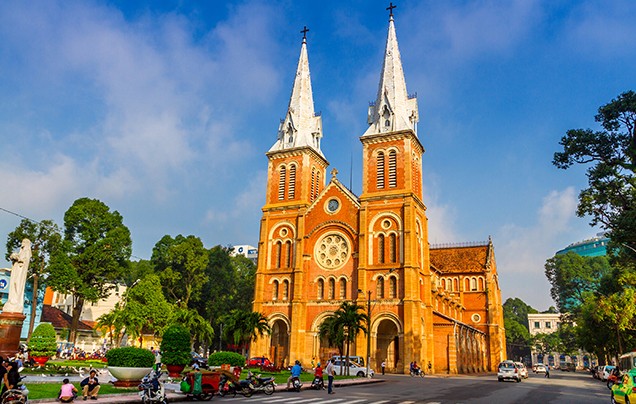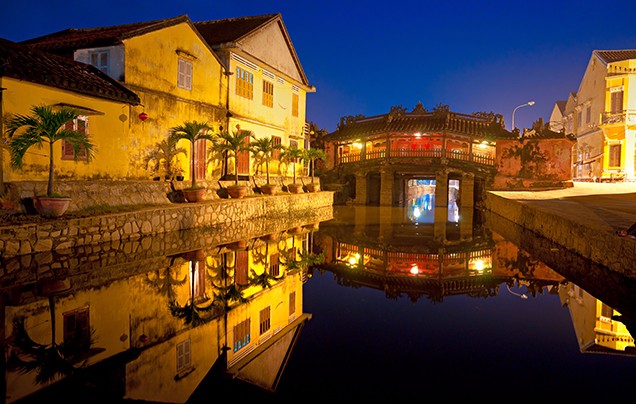 Vietnam Panorama
New Zealand - Saigon (2N) - Mekong Delta (1N) - Saigon (1N) - Dalat (2N) - Nha Trang (1N) - Qui Nhon (1N) - Hoi An (2N) - Hue (2N) - Hanoi (2N) - Halong Bay (1N) - Hanoi (1N) - New Zealand
View Tour
© 2018 Wendy Wu Tours, All Rights Reserved.
Wendy Wu Tours offers the best selection of tours to Asia. Wendy Wu Classic, Immerse Yourself & Deluxe Group Tours, Private and Tailor-Made Tours to Asia from New Zealand, Australia, the US and UK.
Offices in Auckland, Sydney, London, New York, Shanghai and Xian.