The Yangtze River
The Yangtze River is China's mightiest, and is home to some of the most spectacular scenery in the world, and a highlight will be the journey through the most fabled stretch – the Three Gorges. The River has had a turbulent past and has been transformed beyond recognition in recent years. Any journey along the Yangtze River will provide and insight into the fascinating history of this area not to mention a stunning mix of historical sights, modern settlements, exhibitions, and beautiful scenery. Some of the highlights of any journey along the river include a tour of the Three Gorges Dam and a visit to Fengdu, the Ghost City, and the Little Three Gorges tour.
Top tours visiting The Yangtze River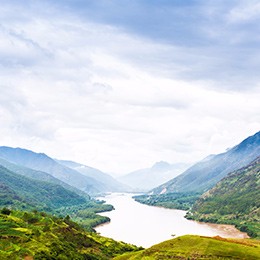 Majestic Yangtze

15 Days from

On request
Savour the natural grandeur of the Three Gorges on a relaxing Yangtze River Cruise – just one part of a wonderful tour that also includes China's enthralling cities of Shanghai, Xian, Beijing, and of course the unforgettable Giant Pandas of Chengdu.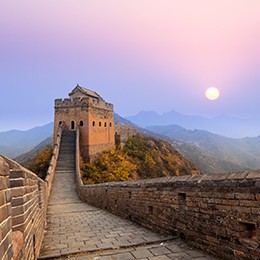 Wonders of China

17 Days from

On request
China is a land of many wonders – ancient and modern, natural and man-made. This hugely popular tour is a comprehensive journey through China's most iconic sights from the magnificent Great Wall to the mighty Yangtze River.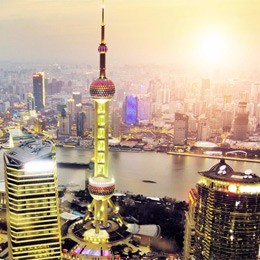 Cities of the Orient

17 Days from

On request
Embark on a comprehensive journey through the great cities of China – Shanghai, Beijing, Xian, and Hong Kong, interspersed with unmissable sights that encompass ancient treasures, natural wonders, and tranquil landscapes.
View all The Yangtze River tours
Places to see in The Yangtze River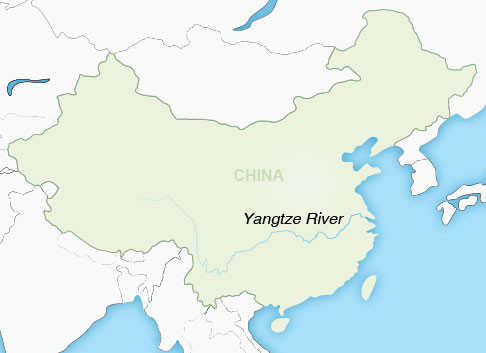 At a glance
Time difference: China is 4 hours behind New Zealand (5 hours during daylight saving)
Flight Time: Approx 11 hours
Visa Required: Yes
Currency: Chinese Yuan Renminbi (CNY)
Tel Code: +86
Official Language: Mandarin
Main Religion: Buddhism
Airlines: Cathay Pacific, Singapore Airlines, China Southern Airlines
Other Cities
Recent blog post
Current Weather
© 2018 Wendy Wu Tours, All Rights Reserved.
Wendy Wu Tours offers the best selection of tours to Asia. Wendy Wu Classic, Immerse Yourself & Deluxe Group Tours, Private and Tailor-Made Tours to Asia from New Zealand, Australia, the US and UK.
Offices in Auckland, Sydney, London, New York, Shanghai and Xian.