Nepal
Nepal is one of the poorest, yet friendliest nations on earth. On the roof of the world, the scenic beauty quite literally takes your breath away, with nearly 250 peaks, including Mount Everest; the world's highest at 8848m. But Nepal is also a deeply spiritual and culturally diverse country steeped in a fascinating history and is a spiritual place of pilgrimage for many worshippers.

Over 2500 years ago Nepal's spiritualisation commenced when Prince Siddharta Gautama renounced his claim to royal power and devoted his life to meditation and attained enlightenment as Buddha. Today, Buddhists are mainly found close to Tibet, where the landscape conceals sacred shines. Hinduism is the most practised religion in the country, although most Nepalese temples serve both Buddhist and Hindu worshippers.

Nepal has also become ever more popular with adventure travellers and outdoors enthusiasts looking to do everything from trekking in the foothills of the Everest or Annapurna regions to white-water rafting, and from observing wildlife to taking part in religious ceremonies. This rise in demand of tourism has fuelled the growth of sprawling cities such as Kathmandu and Pokhara, and there has been an explosion of new hotels and restaurants opening up to serve this new thriving audience. And with the increasing popularity, job prospects, and opportunities in the local communities has improved – not to mention the education and health improvements of this desperately poor nation.

Outside of the main cities, Chitwan National Park provides a haven for Wildlife observation. Here visitors can search for the native species including the Royal Bengal Tiger, the one-horned Indian rhino, and the Indian elephant.

The capital Kathmandu is the main driver of modernity and social change in Nepal. Politically, Nepal has undergone massive transformation in recent years, having overcome its war with rebel Maoists and shifted from a monarchy to a democratic republic in 2008. But turmoil has continued, and in 2015, a different force came into play when Nepal was hit by a massive earthquake, which killed thousands of locals and tourists. Thousands were left homeless and Nepal reached out to the rest of the world to ask for help to assist with the rebuilding of this intricate country.

Top Nepal Tours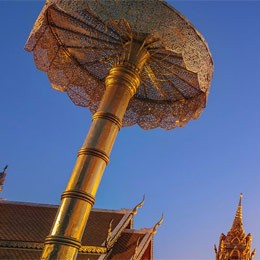 Nepal Short Stay

6 Days from

On request
Famous for its incredible landscapes, the small Kingdom of Nepal is bordered by India and Tibet and is home to eight of the world's tallest mountains.
View All Nepal Tours
Top places to see in Nepal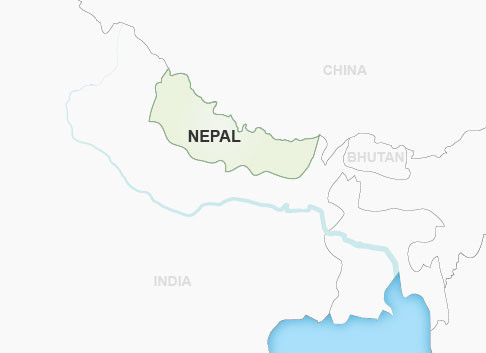 At a glance
Time difference: Nepal is 6.25 hours behind New Zealand (7.25 hours during daylight saving)
Flight Time: Approx 14 hours 30 minutes
Visa Required: Yes
Currency: Nepalese Rupee (NPR)
Tel Code: +977
Population: 28,951,852
Official Language: Nepali
Main Religion: Hindu
Airlines: Singapore Airlines, Cathay Pacific
Other Countries
© 2018 Wendy Wu Tours, All Rights Reserved.
Wendy Wu Tours offers the best selection of tours to Asia. Wendy Wu Classic, Immerse Yourself & Deluxe Group Tours, Private and Tailor-Made Tours to Asia from New Zealand, Australia, the US and UK.
Offices in Auckland, Sydney, London, New York, Shanghai and Xian.