Yangtze River Cruise
The Yangtze River has been the lifeline of China for millennia. It was on the river banks that some of the earliest Chinese cultures existed; ever since it's been essential for agriculture, for transportation and for the development of the economy. Cruising the mighty Yangtze slows down to pace of your journey and helps you see China from a new perspective. All you have to do is sit back and admire the steady flow of history and heritage that survives along the river banks as you wind your way through impressive gorges and cliffs. The magnificent Three Gorges are the highlight – rising dramatically from the steadily flowing waters, each bend in the river offers a new breathtaking panorama.

What Are Yangtze River Cruises Like?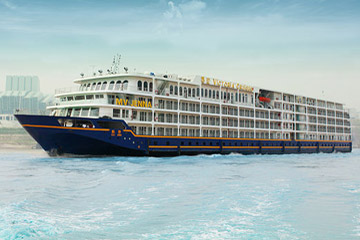 Accommodation
All cabins are clean, comfortable and well-appointed and include a private balcony, two separate beds and a private bathroom. Room dimensions are approximately 20-28 square metres, depending on the ship.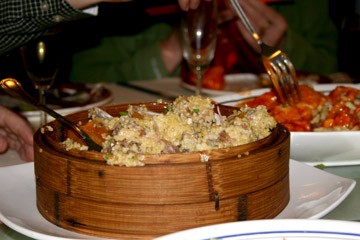 Meals on-board
Sumptuous western and Chinese buffets are offered at breakfast, lunch and dinner. An elegant Captain's Farewell Banquet is served on the final night of the cruise.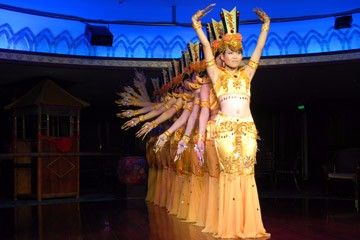 Entertainment
Entertainment included in your cruise program varies depending on the cruise company, but can include anything from Tai Chi lessons, lectures on Chinese history and culture, fashion shows, cabaret shows, feature films, and happy hour.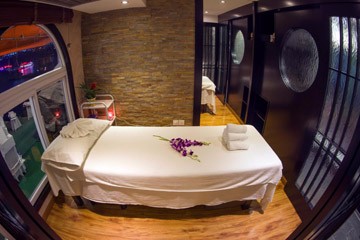 On-board Service
Your cruise ship usually features a beauty salon, fitness room, health clinic, laundry service, reading room, phone calls and wifi. Please note some of these services may incur an additional charge.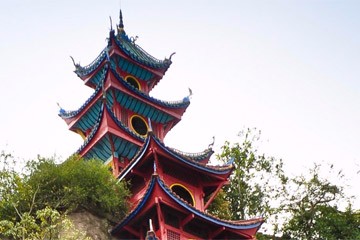 Excursions
Your Yangtze Cruise includes shore excursions to the Three Gorges Dam, Goddess Stream "Small Gorges" or Shennong Stream, Fengdu Ghost City or Shibaozhai. The final sightseeing itinerary is at the discretion of the cruise company.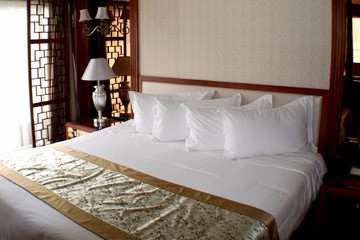 Relaxation
You can use your time onboard to relax. Take in the magnificent views from the deck, have refreshments in the bar or take a nap in your room.
Tours that Include A Yangtze River Cruise
© 2018 Wendy Wu Tours, All Rights Reserved.
Wendy Wu Tours offers the best selection of tours to Asia. Wendy Wu Classic, Immerse Yourself & Deluxe Group Tours, Private and Tailor-Made Tours to Asia from New Zealand, Australia, the US and UK.
Offices in Auckland, Sydney, London, New York, Shanghai and Xian.