Taiwan
Taiwan is one of the most densely populated places in the world. It is also a land of contrasts with interior of the island being very mountainous and the majority of its 23 million inhabitants living in cities along the flatter west coast. The Taiwanese have created Asia's most liberal society, with a raucous free press, gender equality, and respect for human and animal rights as well.

Taiwan is not only a land of contrasts, but also a culture of contrasts, with concoction of futuristic and traditional customs. Taiwan is home to around 15,000 temples and there is a strong following of Buddhism, Taoism, and Confucianism. Many Taiwanese continue to celebrate traditional Chinese festivals, worshiping gods and goddesses and warding off demons. One of the most popular festivals celebrated is the Wang Yeh boat burning festival, to prevent the plague and other diseases. Held once every three years, the festival culminates in the burning of a traditional Wang Yeh boat; as it goes up in flames; evil spirits and worshipers' problems are taken away. Other key celebrations include Chinese New Year, the Hungry Ghost Festival, and the Dragon Boat Festival.

The crowded cities are home to a plethora of restaurants, shops and entertainment options in one part, and lush forested mountains, sandy beaches and marble-walled gorges in the other. The food here is amazing and a full Asian range can be found including Cantonese, Sichuanese, Beijing-style – as well as Japanese food which are considered to be the best outside of Tokyo.

Top Taiwan Tours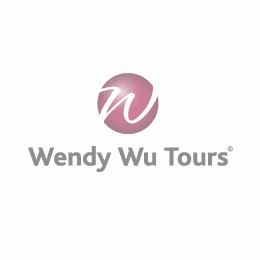 Taipei Stopover

Days from

On request
View All Taiwan Tours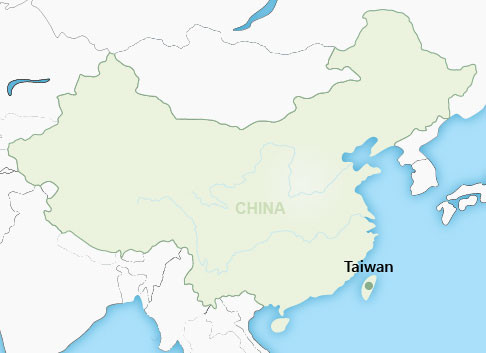 At a glance
Time difference: Taiwan is 4 hours behind New Zealand (5 hours during daylight saving)
Flight Time: Approx 14 hours
Visa Required: No
Currency: New Taiwan dollar (TWD)
Tel Code: +886
Population: 22,894,384
Official Language: Mandarin
Main Religion: Buddhism
Airlines: Cathay Pacific
Other Countries
© 2018 Wendy Wu Tours, All Rights Reserved.
Wendy Wu Tours offers the best selection of tours to Asia. Wendy Wu Classic, Immerse Yourself & Deluxe Group Tours, Private and Tailor-Made Tours to Asia from New Zealand, Australia, the US and UK.
Offices in Auckland, Sydney, London, New York, Shanghai and Xian.