South Korea
South Korea is an unexplored slice of East Asia – a land of ancient ruins, romantic legends, natural wonders, extraordinary landscapes and packed modern cities, South Korea can trace its history back half a million years. These days most towns consist of a new fashionable area with coffee shops and karaoke bars, but in these same towns you will also find the Korea of old; alleyways and street markets in an intriguing maze where vendors sell everything, just as they have done for hundreds of years.

Seoul

Seoul the capital of South Korea, is home to a number of historic sites, including the remarkable Joseon-era Gyeongbokgung Palace, "the great south gate" of Namdaemun and the spooky Seodaemun Prison – all tucked away amongst offices and shopping centres.

Busan

Busan is the second largest city after Seoul. A dynamic port city offering relaxed and laid back atmosphere, it boasts superb beaches, scenic cliffs and mountains. Enjoy the grassy burial mounds of ancient kings in Gyeongju, the Seokbulsa Temple in Busan, which have been carved out of a rock. It's not just all about history; South Korea is diverse with national parks, hot spring islands, mountain peaks and remote sandy beaches.

Jeju Island

Jeju Island is Korea's largest sub-tropical island located off the south coast. It boasts a treasure chest of tourist attractions including many spectacular geographical features such as the Hallasan Volcano, beautiful beaches, impressive waterfalls and fauna. Its culture, traditions and dialect are also remarkably different to those of the mainland.

Top South Korea Tours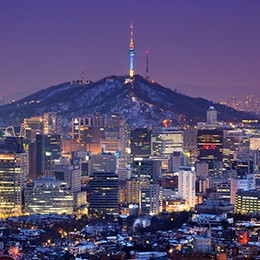 Seoul Short Stay

4 Days from

825pp
From eclectic markets and cutting-edge skyscrapers to traditional shops and restaurants, there is plenty to explore in Seoul.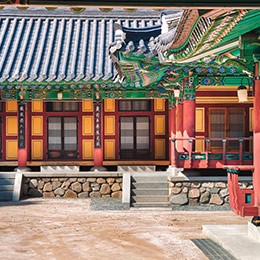 Busan & Gyeongju

4 Days from

On request
Gyeongju is well-known as the historical centre and capital of the former Silla Kingdom, the most important period in South Korean history. Located in the southeast of the peninsula, the town is now almost an open-air museum where you will see two of the UNESCO World Heritage listed temples; the magnificent Bulguksa Temple and the Seokguram Grotto.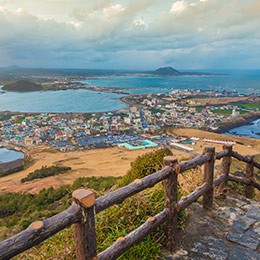 Jeju Island Short Stay

4 Days from

845pp
Jeju Island is a volcanic island located 130km off the south coast of mainland Korea. The weather on Jeju Island remains significantly warmer than the mainland even during the cold winter months.
View All South Korea Tours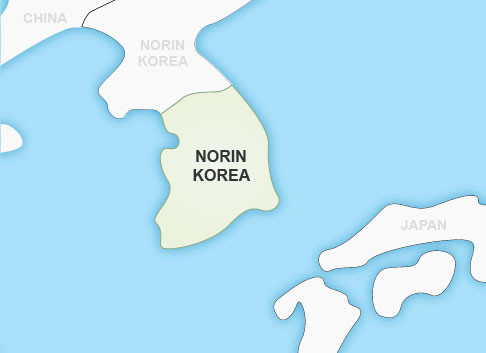 At a glance
Time difference: South Korea is 3 hours behind New Zealand (4 hours during daylight saving)
Visa Required: No
Currency: Korean Won (KRW)
Tel Code: +82
Population: 51,302,044
Official Language: Korean
Main Religion: Buddhism
© 2018 Wendy Wu Tours, All Rights Reserved.
Wendy Wu Tours offers the best selection of tours to Asia. Wendy Wu Classic, Immerse Yourself & Deluxe Group Tours, Private and Tailor-Made Tours to Asia from New Zealand, Australia, the US and UK.
Offices in Auckland, Sydney, London, New York, Shanghai and Xian.