Delhi
Delhi is an epic city. Its sprawling mass and plethora of sights, sounds, and smells will leave you with an eclectic mix of experiences of a city, which today, is going through massive economic growth.
But it wasn't always that way. Old Delhi was built by Shah Jahan between 1638 and 1648 and is dominated by the Red Fort. The fort was built from red sandstone, hence its name, and is modelled on the fort at Agra. It is said to have cost 10 million Indian Rupees, much of which was spent on the opulent marble palaces within. The old city is a hive of activity with its labyrinth of narrow alleys, tightly packed markets, noise, bustle, smells, animals and lots and lots of people, and its vibrancy can really take you aback.
Less than 60 years ago the spacious city of New Delhi was the pride of colonial British India, while the lanes of Old Delhi resonated with the sounds of a bustling medieval market. Today, both worlds have been overtaken by the rush of modernization: shining malls, glitzy bars and a gleaming metro system. And, as Delhi's population explodes, the city is sprawling in all directions.
As Delhi's centre of gravity shifts southwards, a newer Delhi has grown up, and rural areas have been taken over by shopping malls, banks and private housing estates.
Top tours visiting Delhi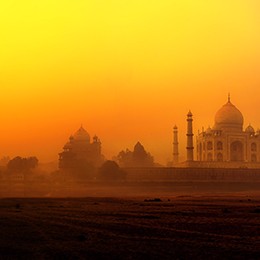 Golden Triangle

10 Days from

4,180pp
Our Golden Triangle itinerary has been intricately designed for those who wish to see iconic sites and magnificent treasures. You'll travel with the assurance that all your arrangements are taken care of, with international flights, accommodation and all the touring listed below. You will be accompanied by our industry-leading National Escorts whose unparalleled knowledge and talent will turn your tour into an unforgettable experience.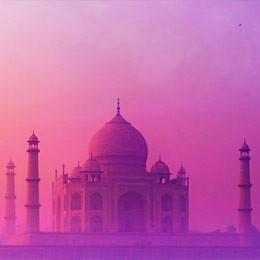 Highlights of India Private Tour

19 Days from

On request
The contrast of bustling bazaars and ancient ruins will bring to life everything you expect from this incredible country.
View all Delhi tours
Places to see in Delhi