Agra
Agra sits on a large bend in the holy Yamuna River. Agra Fort and the Taj Mahal, 2km apart, both overlook the river on different parts of the bend. Most visitors flock to Agra to visit the Taj Mahal, one of the 7 wonders of the world, but there is so much more to experience.
The Taj Mahal has been described as the world's greatest architectural gesture to a single instance of inconsolable grief. It is arguably the world's most famous building. With its awe-inspiring beauty no one comes away disappointed.
The Taj Mahal was commissioned to be built by Shah Jahan when his beloved wife, Mumtaz Mahal died in childbirth. He built her the most magnificent memorial on earth on the right bank of the River Yamuna in full view of his fortress palace. Work commenced on the Taj-Mahal in 1632 and took 22 years to complete, and it took over 20,000 workers to complete it. The white marble was quarried in Rajasthan and transported 300 km by a fleet of 1000 elephants. Colourful semi-precious stones came from as far away as Baghdad, China, Afghanistan, Tibet, Egypt, Russia and the Indian Ocean.
But the Taj is not a stand-alone attraction. The legacy of the Mughal Empire has left a magnificent fort and a liberal sprinkling of fascinating tombs and mausoleums; and there's also fun to be had in the bustling marketplaces.
Top tours visiting Agra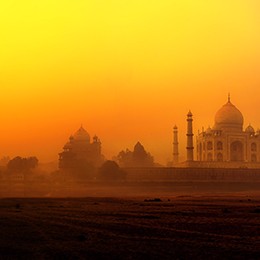 Golden Triangle

10 Days from

4,120pp
Our Golden Triangle itinerary has been intricately designed for those who wish to see iconic sites and magnificent treasures. You'll travel with the assurance that all your arrangements are taken care of, with international flights, accommodation and all the touring listed below. You will be accompanied by our industry-leading National Escorts whose unparalleled knowledge and talent will turn your tour into an unforgettable experience.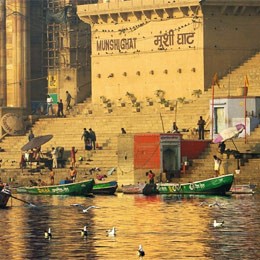 Essence of India

19 Days from

On request
Travel through history, discovering ancient sites and learning about royal traditions. Travel through Rajasthan, filled with magnificent forts and palaces. Discover the beauty of the unique temples and have a spiritual experience in Varanasi.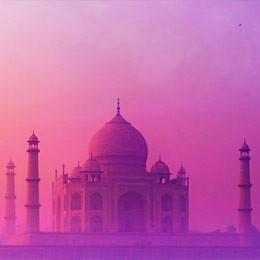 Highlights of India Private Tour

19 Days from

On request
The contrast of bustling bazaars and ancient ruins will bring to life everything you expect from this incredible country.
View all Agra tours
Places to see in Agra